Read, Read, Read!
Hi there!   I'm Kristyn McFarland.  I have been teaching for 12 years.  I taught pre-k for a few years and then 2nd grade.  I will be a reading intervention teacher this year at Dabbs.  I'm so excited to help our students with reading and helping them be life long readers.  
I have 2 boys at home, Quinn who is 5 who will be in kindergarten at Dabbs this year, and Ellis who is 4.  They keep me on my toes!  I graduated from Sam Houston State and my husband graduated from Texas A&M.  
Things I love:
Coffee
Sam Houston
Shopping
Candles
Playing dinosaurs with my kids
I can't wait to get to know everyone this school year, and do lots and lots of reading!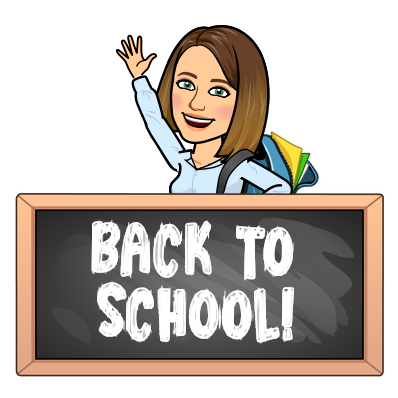 | | | | | | | | | | |
| --- | --- | --- | --- | --- | --- | --- | --- | --- | --- |
| 7:55-8:40 | 8:45-9:15 | 9:15-10:05 | 10:00-10:25 | 10:40-11:20 | 11:20-11:50 | 12:00-12:45 | 1:00-1:30 | 1:30-2:10 | 2:10-2:40 |
| 3rd grade | 1st grade | 2nd grade | 1st grade | 4th grade | Lunch | 3rd grade | 5th grade | 4th grade | 5th grade |